We utilize highest-quality industry-proven equipment
Our day spa features new, professionally-maintained equipment from EquiPro, a respected source of equipment within the aesthetician industry.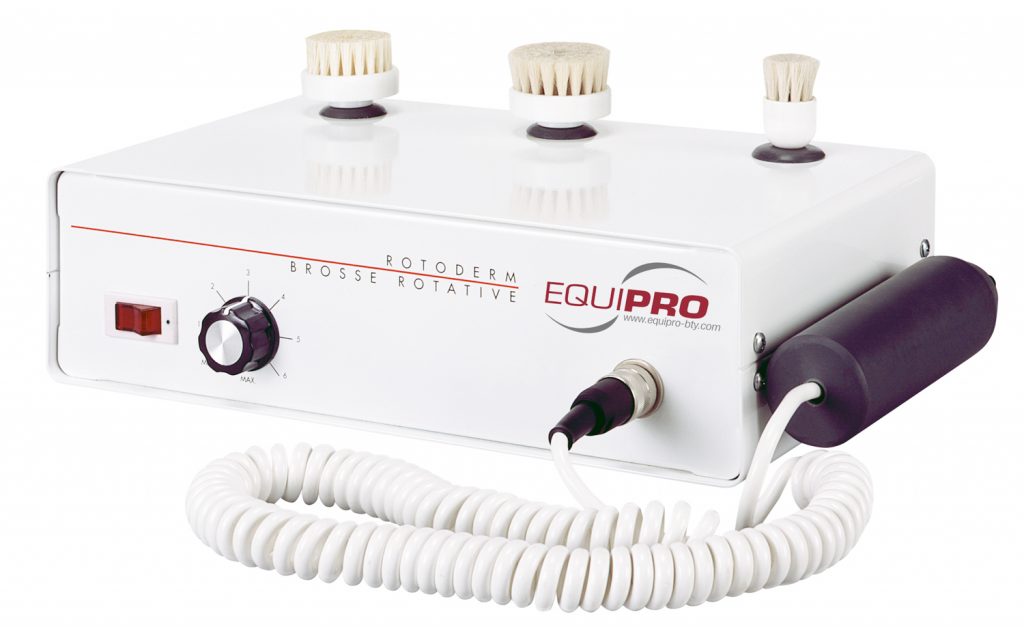 EquiPro Rotary Brushing Machine
We utilize the EquiPro Rotary Brushing Machine to slough off the dead cells (exfoliate) and to remove any dirt and grime that clings to the surface of the skin. Before any brushing is done the skin is cleansed. The face is vaporized or steamed with warm towels to soften the dead surface cells so that they can be more easily removed. These skincare procedures are performed in a comfortable home office setting here in Vernon, CT
Neighborhood Spa Setting / Cosmopolitan Skincare Services
We are proud to offer the following skincare services–
FACIALS
CHEMICAL PEELS
DEEP FACIALS
CELLULITE TREATMENT
SKIN REJUVENATION
PARAFIN TREATMENT
Please feel free to call and discuss how any of these services could benefit you. We are dedicated to your beauty needs and to your satisfaction with our services.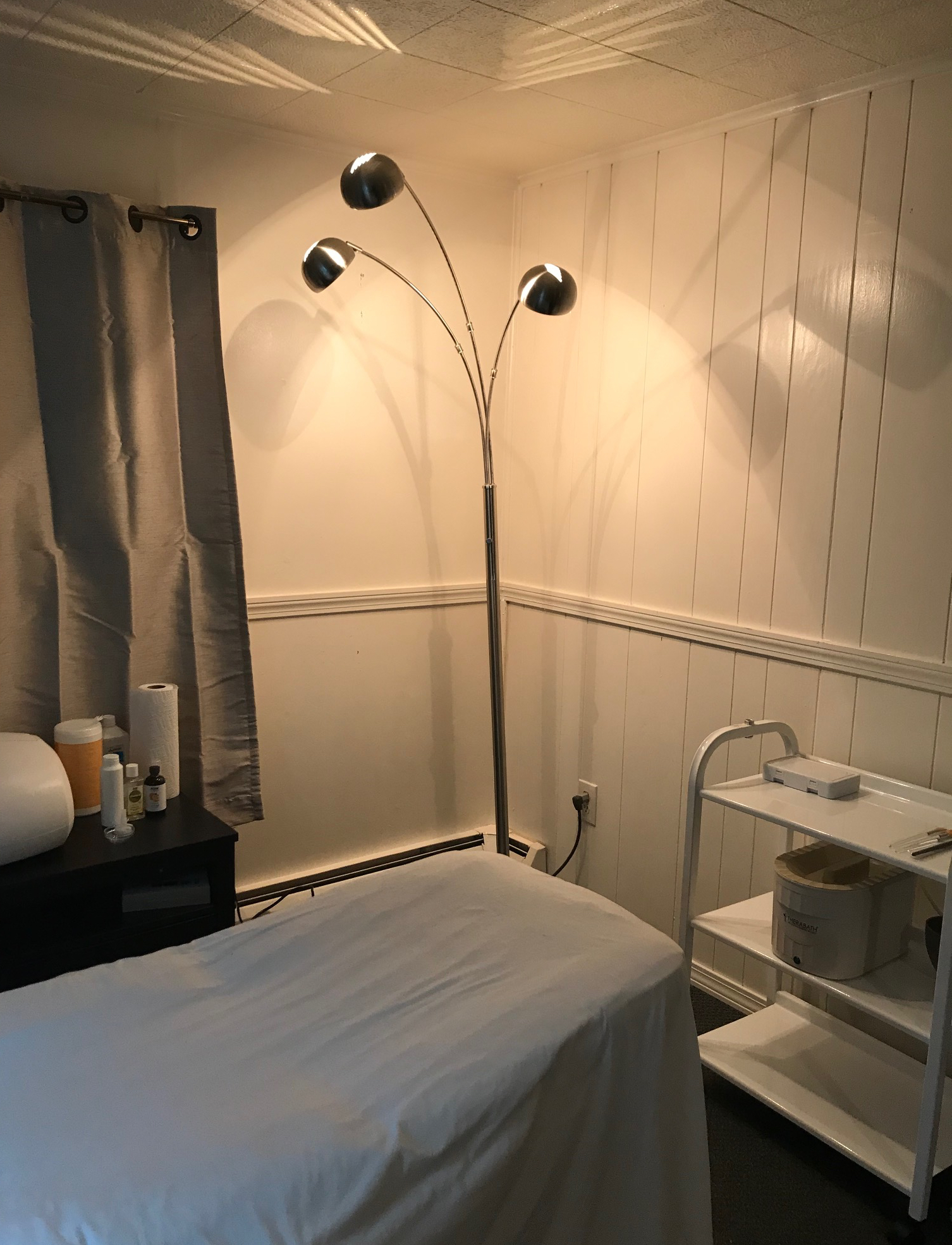 It's All About You!
I strive to make all clients feel relaxed and confident that they're in great hands. I maintain high hygienic standards and utilize industry leading products to produce great skincare results for my clients. Please give my Vernon CT home-based spa a try! I enjoy caring for my clients and working to produce terrific skincare results for them. Give me a call and we can set up an appointment and begin a productive relationship. I look forward to meeting you!
Give us a call and we'll get started!
Skincare By Claudia looks forward to meeting you and serving your skincare needs here in Vernon, CT
860-514-8314