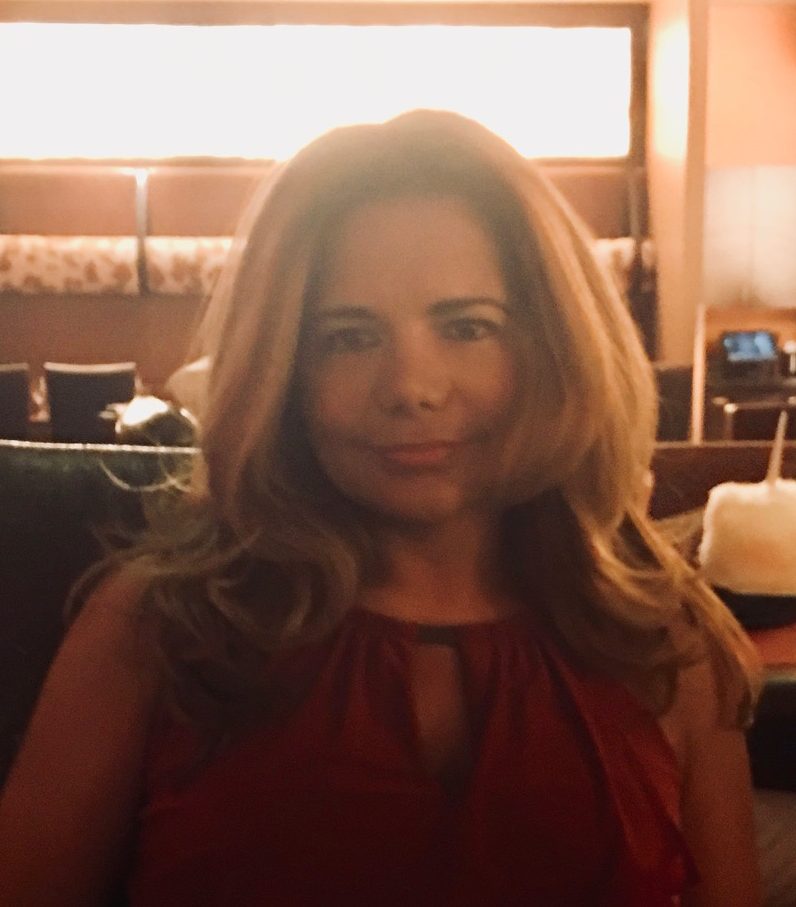 Claudia Funez
Owner
I grew up in Guatemala and emigrated to the United States in 2009. I have successfully raised a wonderful daughter as a single mother. I am committed to providing the best possible service and care to all of my skincare clients here in Vernon and throughout the greater Hartford CT area.
Our Story
I offer comprehensive skincare services in Vernon, CT. I have a dedicated room in my home that provides a safe, comfortable, relaxed and discrete setting for all of my clients. I utilize EquiPro skincare equipment and many leading professional skincare brands, including IMAGE SKINCARE, CHRISTINE VALMY, NOVA, CRYSTAL PEEL and more.
I look forward to meeting you and welcoming you as a client. I will do my utmost to insure that you are comfortable in my Vernon, CT office setting and that you are thoroughly satisfied with the results of your procedure. I am fully committed to building long-term relationships with all of my clients.
860-514-8314