Skincare by Claudia
A cozy neighborhood spa offering cosmopolitan services
Skincare by Claudia
A cozy neighborhood spa offering cosmopolitan services
A facial is essentially a multi-step skin treatment that is one of the best ways to take care of your skin. A facial cleanses, exfoliates, and nourishes the skin, promoting a clear, well-hydrated complexion and can help your skin look younger. We specialize in offering our "Claudia's Skin Brightening Facial".
A chemical peel is a technique used to improve and smooth the texture of the skin. Chemical peels are intended to remove the outermost layers of the skin. The regenerated skin is usually smoother and less wrinkled than the old skin. This technique benefits hyper-pigmentation and acne scarring.
Deep cleansing facials include cleansing, steam, facial massage, facial mask, serum and moisturizer. We remove blackheads and whiteheads via extraction. Deep facials are recommended for clients prone to oily or acne skin or for those with uneven complexions, but can benefit all clients.
Cellulite is a condition where the under layers of the skin have fat deposits that give it a dimpled (or cottage cheese-like) appearance. It is common to have cellulite in the thigh and buttock areas. We utilize cavitation, radio frequency and vacuum techniques to break down fat cells and improve clients' overall skin appearance.
We achieve skin rejuvenation and skin tightening by employing a radio frequency treatment that uses RF energy. This technique creates heat that stimulates collagen production which rejuvenates skin and reduces fine lines and wrinkles.
There are numerous benefits that can be obtained with this relaxing procedure.  Softening the hands is one of the advantages of paraffin wax treatment, in addition to relief from pain for arthritis sufferers.  The release of heat helps to soothe painful areas as well as helping to moisturize dry feet and hands.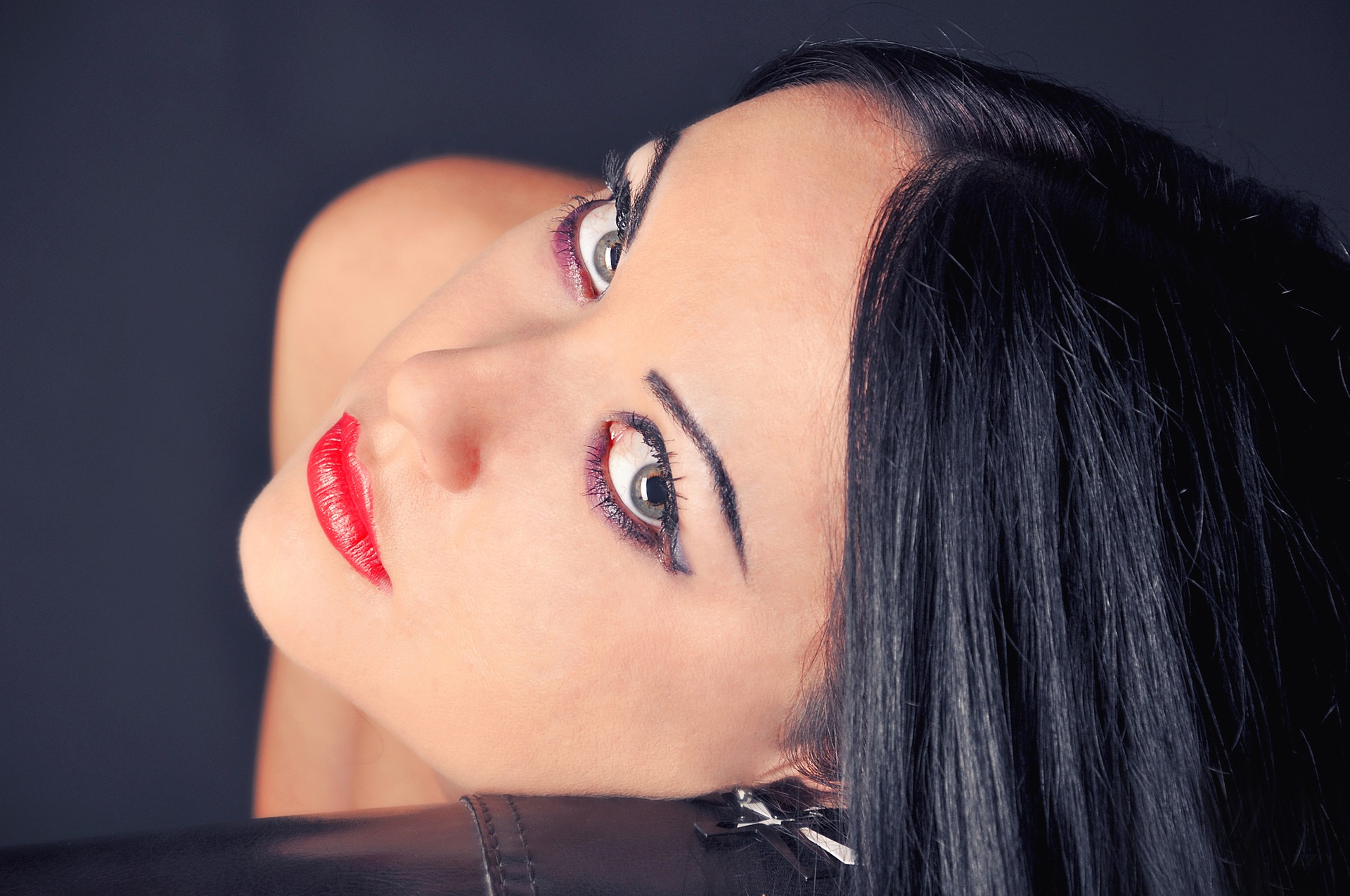 Do You Have Any Questions?
We are committed to your comfort, sense of security in our treatment setting, and complete satisfaction with all spa services
WHAT PRODUCTS DO WE USE?
We feature a variety of high-quality skincare products, including IMAGE SKINCARE (they supply an excellent collagen supplement and much more), NOVA SKIN PRODUCTS (including chemical peel solutions), CHRISTINE VALMY Byogenics, and many others.
OUR TRAINING and LICENSURE
I have studied and performed extensive hands-on training in Manhattan, NYC and Connecticut. My esthetics license was granted by Marinello Schools of Beauty in CT. I completed courses in Manhattan at the Christine Valmy International School of Esthetics and Skin Care.
CAN I SEE THE DIFFERENCE?
Absolutely. While factors such as your age, the degree of existing skin damage, fat accumulation, etc. may impact the amount of improvement you may see, virtually anyone can visibly benefit from the facial and day spa services that we offer. So come on in and put us to the test!
CAN CELLULITE BE REMOVED?
Cellulite is a very common condition, but it is not considered a medical condition. Cellulite is simply a buildup of an excessive amount of fat tissue in one or more sections of your body that has become visible to the naked eye. The good news is that over time cellulite development can be reversed and in many cases eliminated. We offer a variety of modalities and approaches to reduce the presence of excess fat in the body and improve the appearance and smoothness of skin in those affected areas.
RADIO FREQUENCY for SKIN
Radio frequency is a relatively new procedure that provides a non-surgical option for clients who want to reduce wrinkles, sagging and other signs of aging. Given the pain, expense and lengthy healing time of cosmetic surgery, radio frequency is a great non-surgical alternative. The application of RF energy to the skin heats up various skin layers and stimulates collagen production, which smoothes and elevates the skin surface. This procedure is rapidly growing in popularity, as it safely produces beneficial cosmetic results.
HOW DOES YOUR PRICING COMPARE?
Because we're home-based, we have less overhead than most competing day spas. And as a new spa business, we're looking to build a loyal clientele who promote via word–of-mouth. Please call us with any questions you may have, and we can consult to you and give you some treatment and pricing options to consider.
Invitation to Enhanced Beauty
We look forward to your joining us in our home-based spa and becoming both a valued client and an enduring friend
Facials by Claudia in VERNON, CT
Skincare by Claudia Home Spa
Enjoy a friendly, relaxing, rejuvenating and beauty-enhancing visit to Skincare By Claudia in Vernon, CT